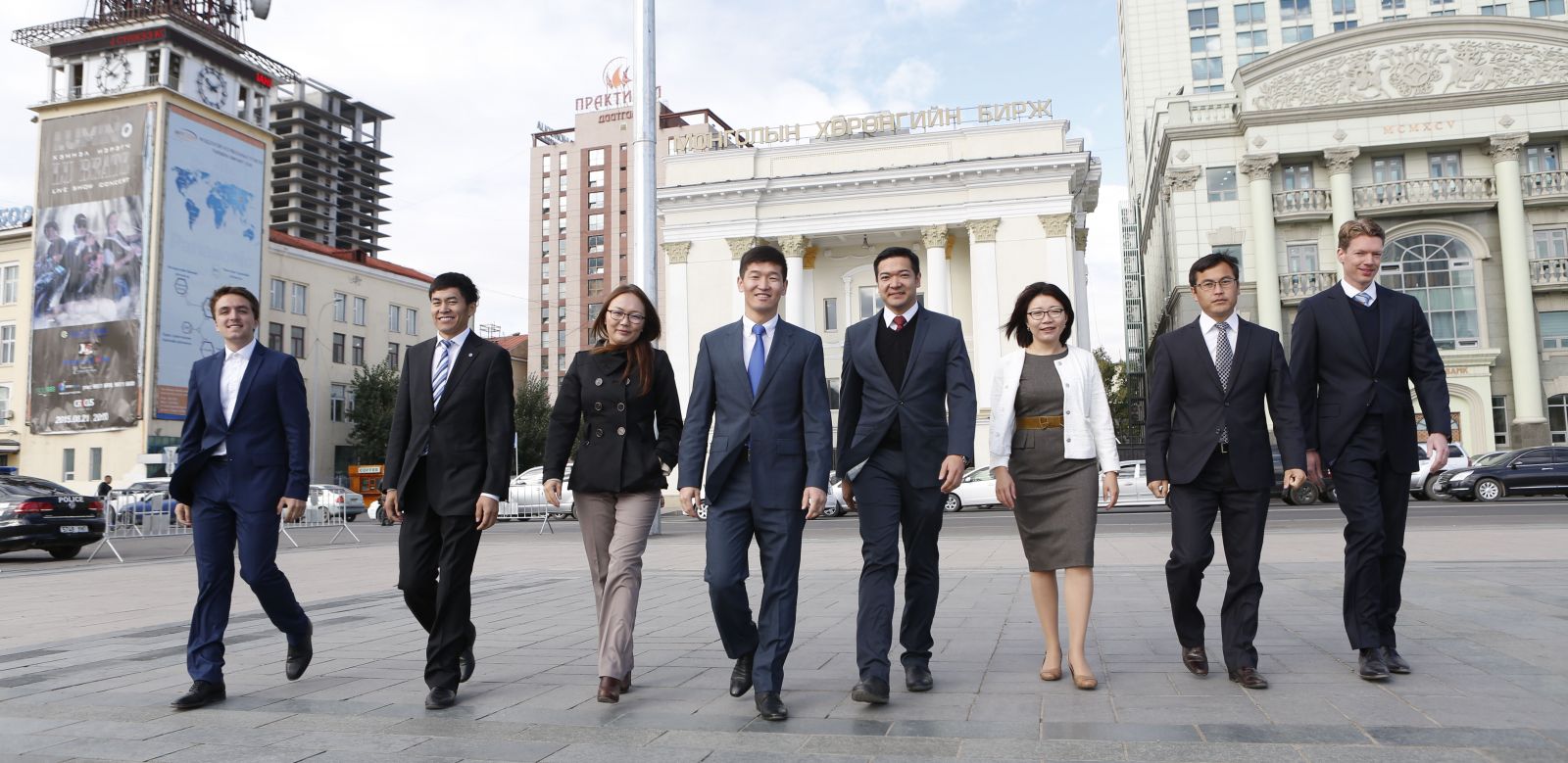 Mongolia will be the fastest growing country over the coming 5 years as its mining sector will fuel the economy. Hence, it provides investors with great opportunities to multiply their wealth either through investing in securities or direct project funding.
Standard Investment links international investors to high-potential business projects in Mongolia. We aim to provide professional service at global standard and make investing in Mongolia simple, fast and easy. Standard Investment holds special licenses to provide underwriting, investment advisory, brokerage and dealing services in Mongolia. We strive to become the best and most reliable investment platform in Mongolia through delivering fast, reliable and convenient services to our clients.
Standard Investment aims to contribute to the development of the Mongolian capital market through instilling the spirit of investment into the people's mind. We offer tailored advice and investment services to individuals as well as companies whether they are investing in Mongolia or internationally. In particular, we focus on helping local companies to raise capital at local and international capital markets.
Standard Investment is part of the Standard Group. Standard Group currently consists out of its holding company Standard Capital and daughter companies Standard Property, Standard Management, Standard Finance and InfoActive (which is running the national lottery of Mongolia), etc. Standard Group's vision is to become one of Mongolia's most transparent and successful corporations within the next decade.
Standard Investment is a member of the Mongolian Stock Exchange, a member of Mongolian Association of Securities' Dealers and regulated by the Financial Regulatory Committee of Mongolia.
Top