Change in TDB clearing service charges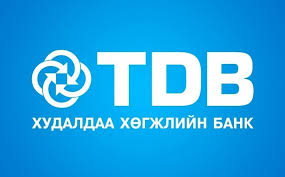 For Clients' Attention:
Starting from September 2018 our clearing bank - Trade and Development Bank of Mongolia made the following changes to its service conditions:
1. Clients will be able to transfer cash from the settlement account to his/her current account without physically coming to Standard investment nor the TDB. For that you need to register to our newly developed online system "Online Account".
2. From September 2018 the TDB stops paying interest for the settlement account holdings.
Top