Services
Invesment Advisory Service
To Standard Investment LLC is a licensed investment adviser and securities broker with a wealth of information about Mongolian securities market law, securities issuers, and professional bodies available for all participants in the securities market. We provide our recommendations based on strong analysis and conclusions developed in house and based on external market influences. We provide the following services to individual or corporate investors:
- Internal market and research on foreign analysis
- Analysis of the financial statements of listed companies on the MSE
- Results based on testing and counseling for shares
- Advice on how to form and reduce the risks, etc.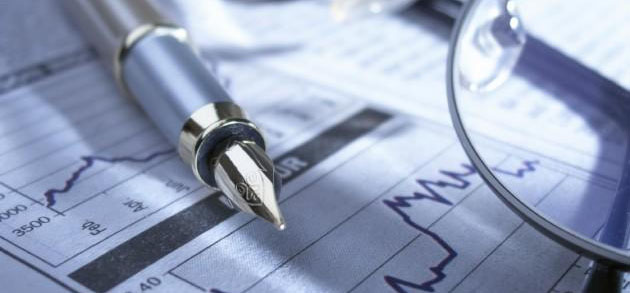 To assets building or finance companies, we provide the following services:
- Internal market and research on foreign analysis
- Property development investment projects with advice, recommendations and general information
- Investment research and analysis of investment projects with detailed feedback
- Provision of financial and business planning, planning tips and general information
- Foreign advise and mediation in domestic investment activity
Top